Current Students
Graduate Students: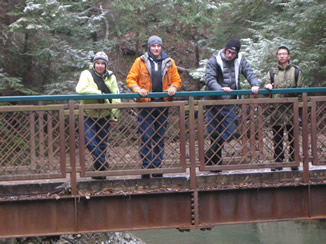 ---
Tiffany Gentner, M.S. Geology
Research area: Impacts of climate change on runoff related to best management practices
---
Dustin Dehm M.S. Geology
Research Area: Use of UAVs in environmental Sciences
---
---
Past Graduate Students
Michael Cline: M.S. Geology, Summer 2016
Thesis: Analysis of Coincident HICO and Airborne Hyperspectral Images Over Lake Erie Western Basin HABs
---
Oyang Zutao: Ph.D. Ecology
Research Area: Climate, wetlands and carbon flux upscaling C.V.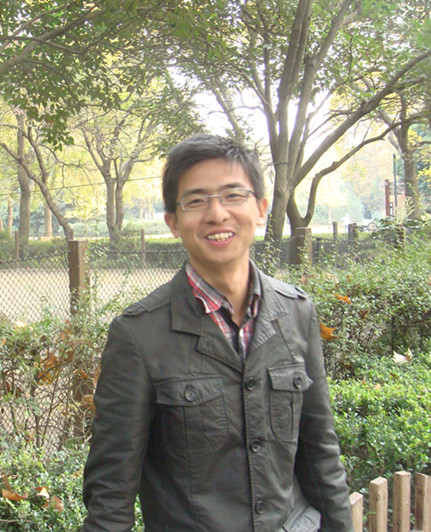 ---
Xinwei Zhang: M.S. Geology, Summer 2016

---
Joseph Fugate: M.S. Geology, Fall, 2014
Thesis: Measurements of land subsidence rates on the northwestern portion of the Nile Delta using radar interferometry techniques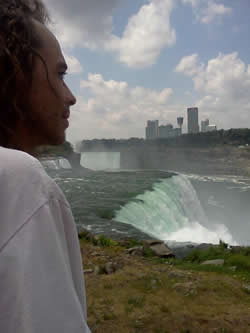 ---
Kyle Siemer: M.S. Geology, Summer 2013
Research Area: Monitoring Mine Subsidence in Ohio using Radar Interferometry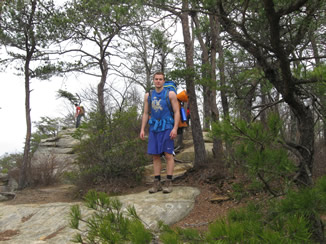 Currently an intern at Roth Exploration Geoservices
---
Kirk Zmijewski - M.S. Geology, May 2013; B.S. Environmental Sciences, May 2011
Research Area: Modeling land use and climate effects on sediment runoff in the Maumee River, NW Ohio; Detecting Invasive Buckthorn in the Oak Openings Region;Using GRACE and Landsat imagery to assess water balance change due to anthropogenic modification and climate change in the Aral Sea region
Thesis: Connecting the dots: Remote sensing of Glossy and Common Buckthorn (Frangula alnus and Rhamnus cathartica) in the Oak Openings Region of Northwest Ohio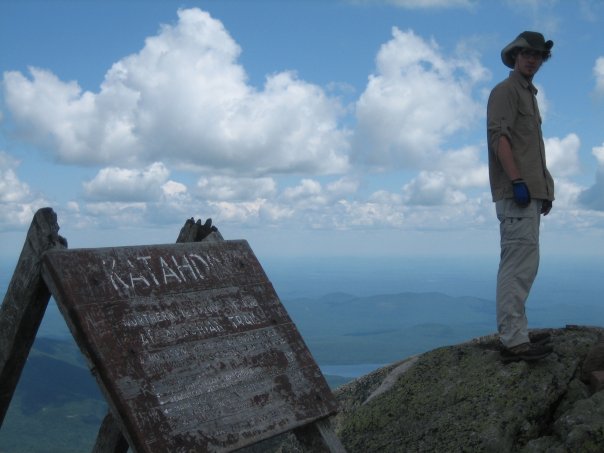 Currently a Data Scientist at TellusLabs
---
Janet Traub - M.S. Geology, December 2012
Thesis: Patterns in the variation of CDOM spectral slopes in the Western Lake Erie Basin
Research Area: Extracting Cyanobacterial concentrations from satellite data: C.V.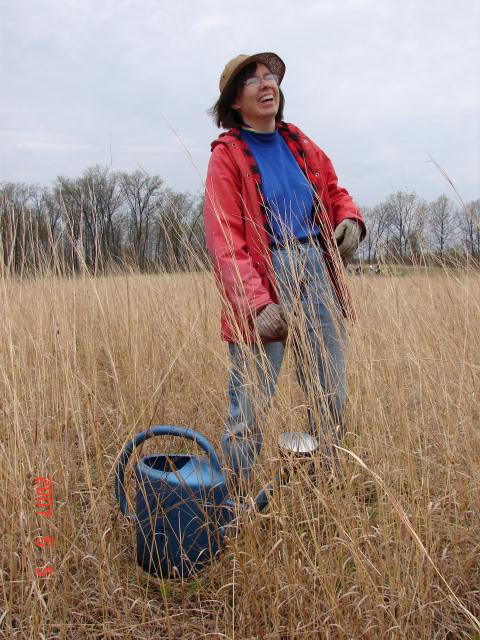 Currently an intern at MTRI
---
James Fisher - M.S. Geology, December, 2009
Thesis: Evaluating the Effectiveness of an Evapotranspiritive Cover Using an Integrated Hydrologic Model
Currently a geologist at Flynn Environmental, North Canton, OH
---
Past Undergraduate Students:
---
Kaydian Quintero - Summer REU from St. Mary's University, San Antonio, TX
---
David Ortiz - Summer REU
---
Sophia Chelpon- Summer REU 
---
Alyssa Corbeil - B.S. Environmental Sciences
---
Jaqueline Page - B.S. Geology
---
John Sanders - B.S. Geophysics
---
Kyle Winfield - B.S. Geology
---
Luke Cousino - B.S. Geology
Research Project: Modeling the Effects of Climate Change on Water, Sediment, and Nutrient Yields from the Maumee River Watershed
---
Wade Shaver - B.S. Environmental Sciences - Spring 2011
Research Project: Evaluating environmental factors of wetland resilience to climate change with remote sensing techniques, Prairie Pothole Region, Kidder County ND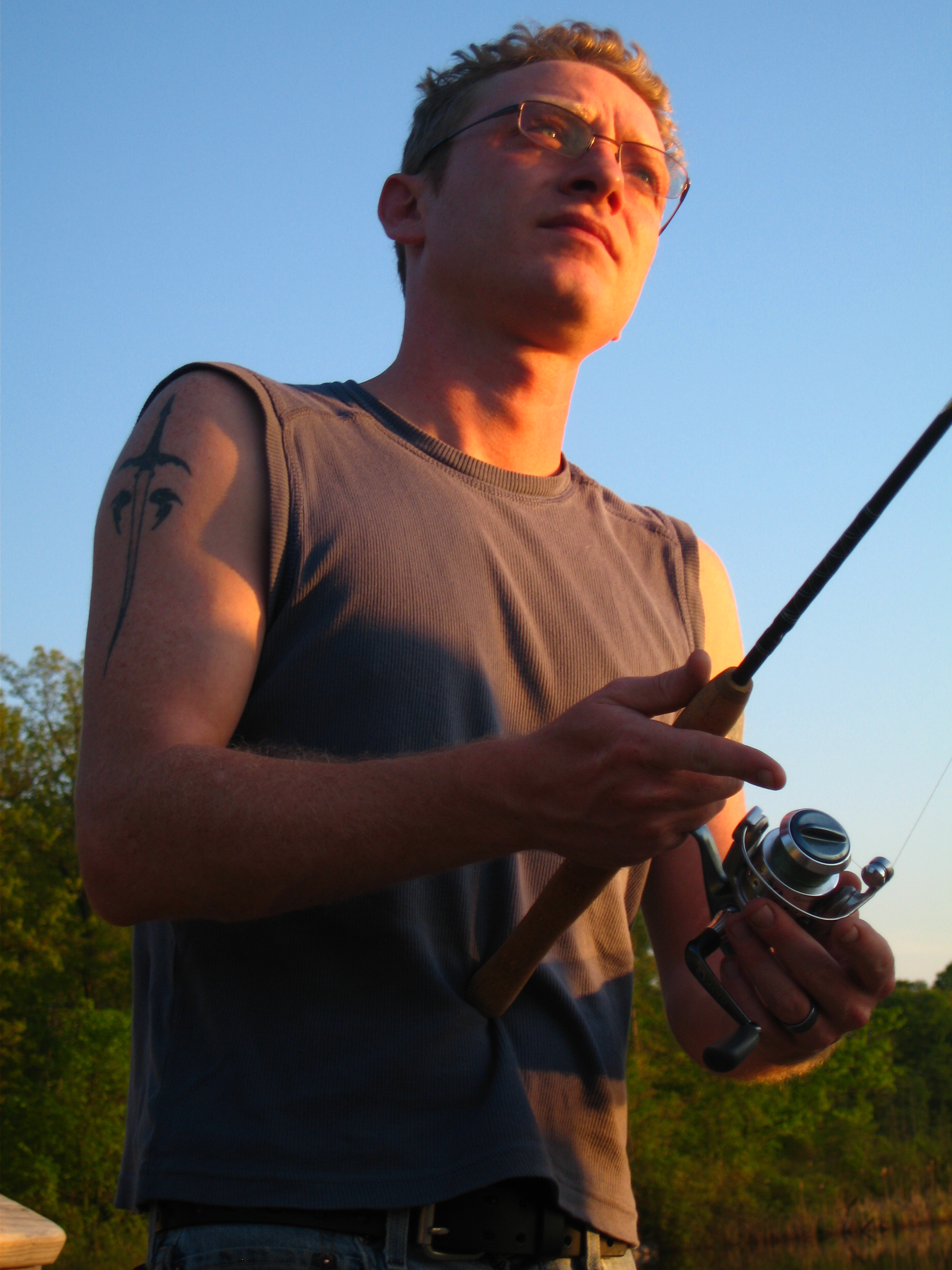 ---
Brendan Poffenbaugh - B.S. Geology, Spring 2011
B.S. Honors Thesis: Exploring climate effects on the Blue Nile River, Africa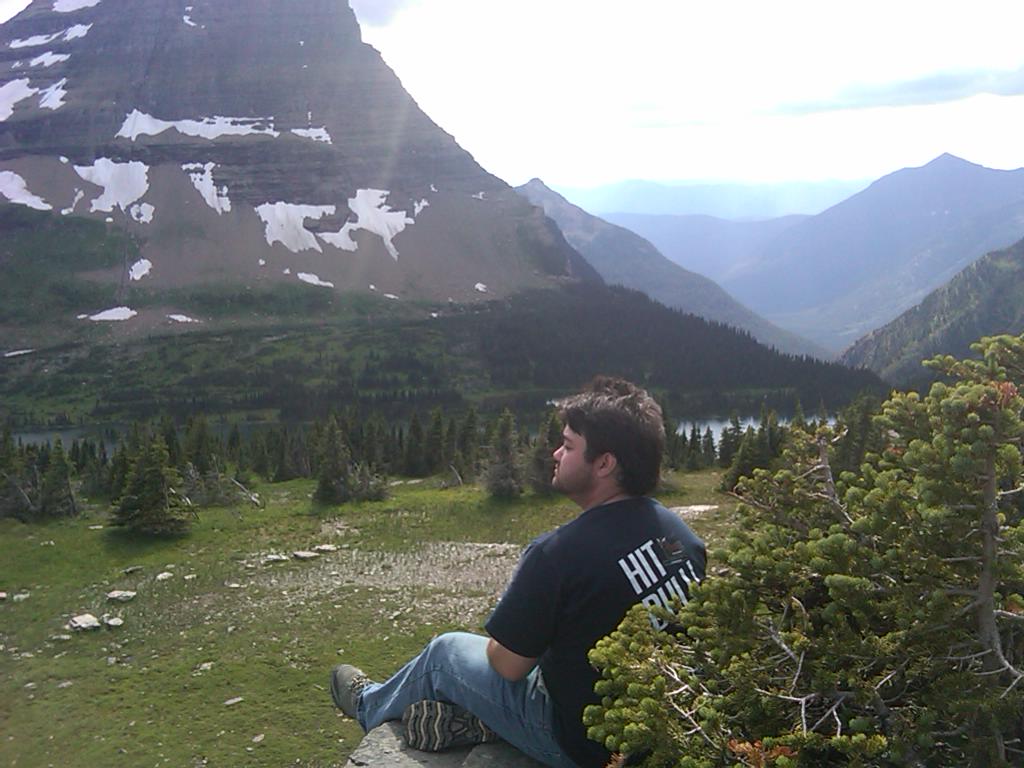 Currently Employed at Moody and Associates
---
Colleen Nagel - B.S. Environmental Sciences, Spring 2012
Research Project: Analysis of Sediment concentrations in the Maumee River from remote sensing data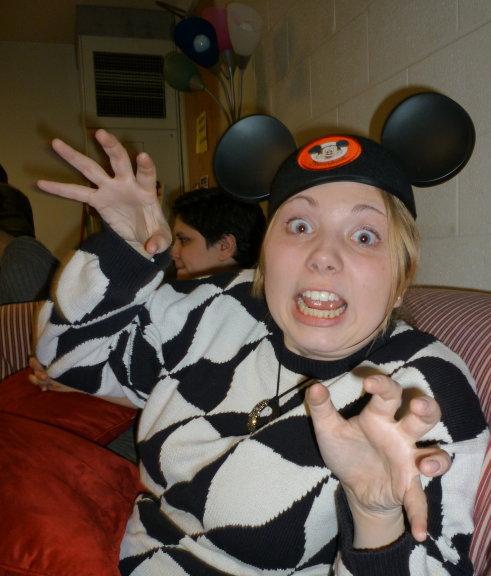 Currently employed at Environmental Resources Management (ERM)
---
Future Students
I am always willing to talk to perspective M.S. students. If you are interesting in pursuing any of the research topics listed, please contact me at: